What makes Incedo different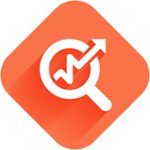 Accelerated problem discovery
We help identify the right problems for you to focus on that include a rapid root cause analysis using a combination of Design (KPI tree) and Data Science.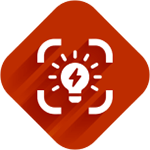 Solutions focus
Our domain expertise in Financial Services, Telecom and Life Sciences allows us to build industry-specific solutions such as domain ML model libraries and horizontal accelerators such as anomaly detection which enable fast deployment. We specialize in niche areas such as risk management advisor engagement in Financial Services, predictive maintenance and network service assurance in Telecom and patient support and healthcare professional engagement in Life Sciences.
Robust AI and Data expertise
We have deep experience in AI and Data with over 100+ AI practitioners, 500+ Data Engineers, AI and Data prototypes, platforms and accelerators, and 20+ partners. We have partnered with leading companies such as Snowflake, Databricks, AWS, Microsoft Azure and Google Cloud to drive AI innovation at scale.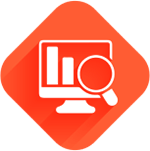 Evaluation and monitoring of recommended actions
We can assign targeted actions at a micro-segment level and then measure the impact of those actions. We also provide an option to configure experiments to evaluate actions.
A top wealth management company improved productivity by 40% with an AI prototype for streamlining risk assessment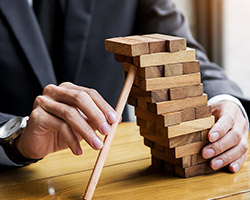 Predictive analytics is the future of payer contracting strategy for Pharmaceuticals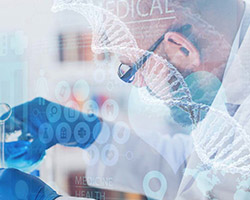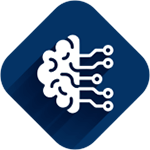 AI
Actionable AI strategy for your industry specific problem
We employ design thinking inspired framework to understand user personas, detect key issues and identify potential solutions; KPI trees to understand where AI would be most beneficial for your problem and rapid AI prototyping powered by our proprietary platforms and agile innovation pods. Our offerings include AI Diagnostics, AI Solutioning, Rapid Prototyping, ML Modeling, AI platform development and AI Life Cycle management.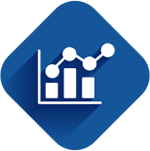 Data Analytics
Improve customer experiences, grow revenue, enhance operations performance and minimize risks.
Our analytics services leverage a portfolio of domain specific advanced AI/ML models. We provide a host of services that include customer journey optimization to improve customer lifetime value; marketing analytics to predict customer behaviors; sales performance analytics for a data-driven approach to sales functions; operations analytics to improve core operations from supply chain to customer service; and risk analytics focused on credit risk modeling and analytics.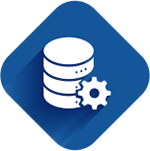 Data Engineering and Operations
Derive value from your data to power your digital initiatives.
We leverage AI/ML rule engines to monitor your data quality, improve trust in it and accelerate deployment by building and managing data pipelines. Our AWS and Microsoft Azure partnerships, competencies in ETL and engineering along our exclusive Data and AI platforms power our capabilities. Our services encompass a broad range of capabilities that include design and architecture, data engineering, data governance, and data operations.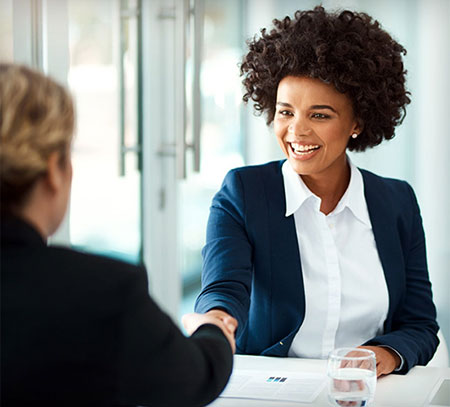 Do amazing things. Collaborate and solve problems that matter.
Register for a 30-minute, no-obligation, digital assessment
Benchmarking of your digital journey against competitors and other best-in-class leaders with key issue identification.
Portfolio of tactical and strategic recommendations that can enhance NPS, traffic and conversion KPIs.
Execution roadmap based on impact, timelines and project complexity.