Realize sustainable business impact from your digital investments
Our integrated digital transformation services and platforms, that connect strategy and execution, bring the best from digital natives.
Winning in the Digital Age
Seven Building Blocks of Successful Digital Transformation
"Nitin's timely book focuses on one of the most critical issues that companies face today: how to survive and thrive in the digital age. As investors, we have seen billions of dollars squandered on technology by companies without implementing the fundamental retooling required by the organization."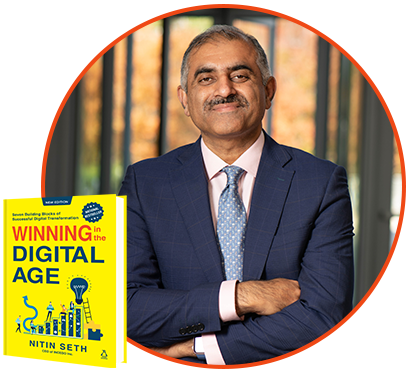 Co-Founder and CEO, Incedo Inc.
Empower your digital transformation
Our work is built on the foundation of Design, Data and AI and strong engineering capabilities. We have deep domain expertise and work across multiple industries from telecom, financial services, product engineering to life sciences.
Create delightful customer experiences
Our SaaS platforms, IncedoPay for automating payment processes and our Incedo LighthouseTM platform for driving personalized experiences at scale, leverage data and insights to create memorable digital experiences.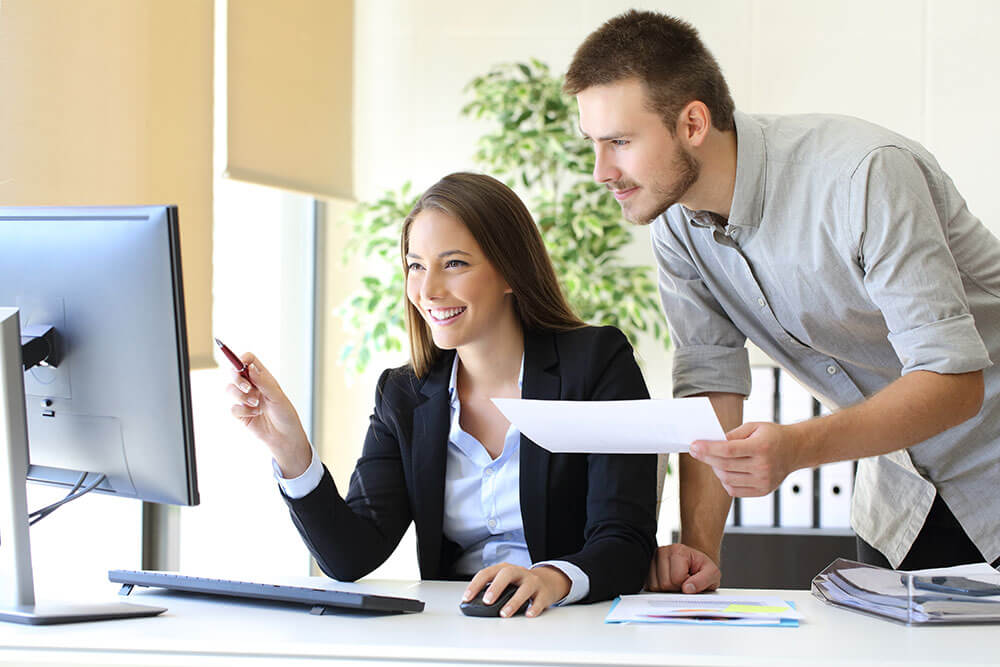 BSI Financial, a mortgage solutions leader, successfully leverages the "Cloud-first" and "AI-first" strategies.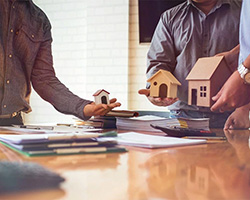 Tripwire, a leading cybersecurity provider, undergoes rapid cloud transformation cost effectively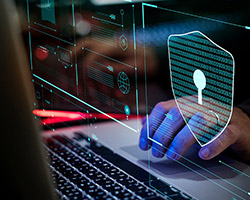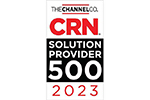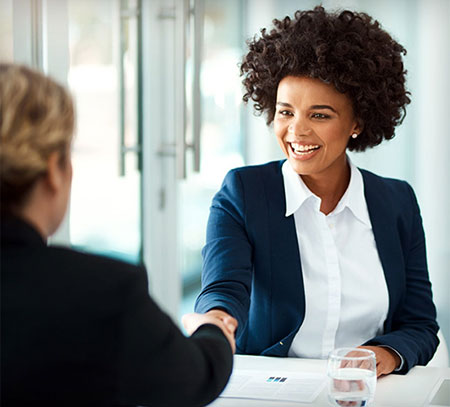 Do amazing things. Collaborate and solve problems that matter.
Register for a 30-minute, no-obligation, digital assessment
Benchmarking of your digital journey against competitors and other best-in-class leaders with key issue identification.
Portfolio of tactical and strategic recommendations that can enhance NPS, traffic and conversion KPIs.
Execution roadmap based on impact, timelines and project complexity.