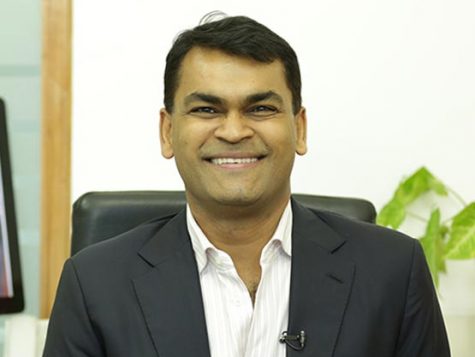 Saurabh Mittal is a self-made billionaire entrepreneur and investor with a hands-on strategic value-add approach. He is the Founder and Chairman of Incedo Inc. & Mission Holdings...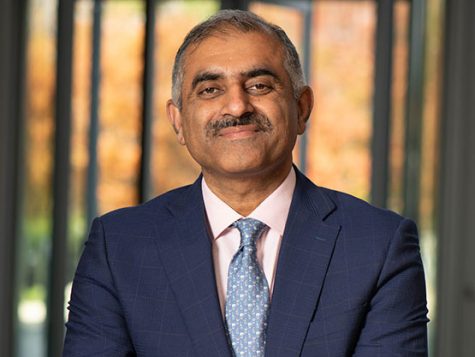 Nitin Seth is an accomplished industry leader with a unique combination of experiences – of an entrepreneur, a management consultant and a senior executive...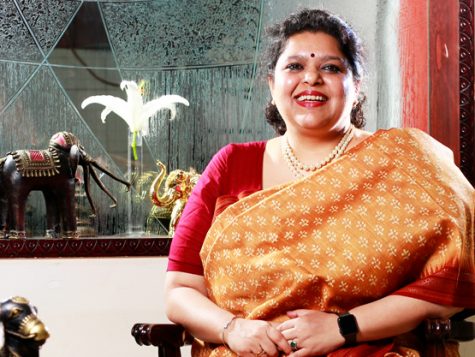 CHRO and India Country Head
Shailaja Venkat Iyer is the CHRO and India Country Head at Incedo. She works closely with the CEO and the leadership team as a thought partner....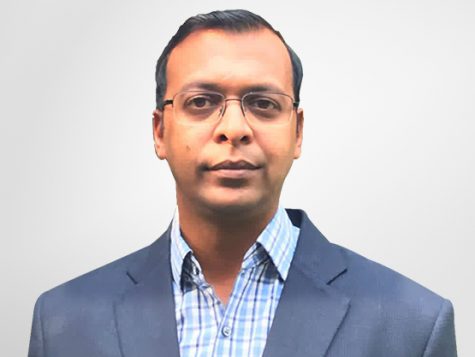 As Chief Delivery Officer at Incedo, Shashank is responsible for scaling people & capabilities, strengthening delivery planning & execution, and speeding up innovation...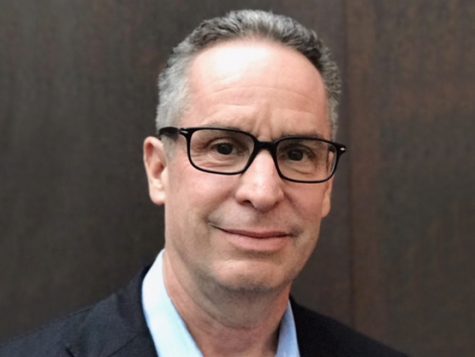 Head of Wealth Management
John is a senior financial services executive with extensive experience and a strong track record in global operations, building and restructuring businesses...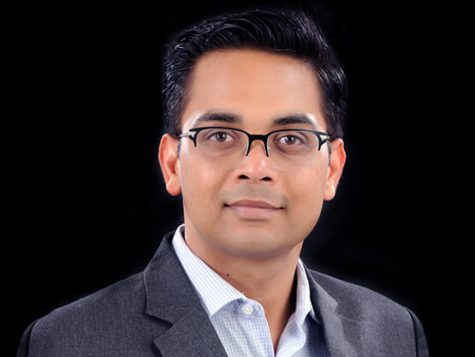 Ashish is an accomplished leader with almost 20 years of deep expertise in the field of digital transformation, client consulting, artificial intelligence, analytics and data engineering...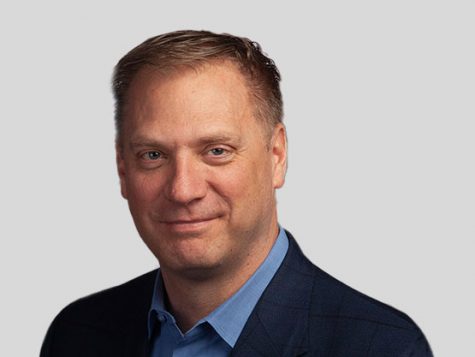 Head of Life Sciences and Healthcare
Christian is an accomplished leader and consultant in the Life Sciences industry, with a global outlook and a proven record of delivering results. He has a wealth of experience in leading teams, managing client relationships, and creating strategic solutions for complex challenges....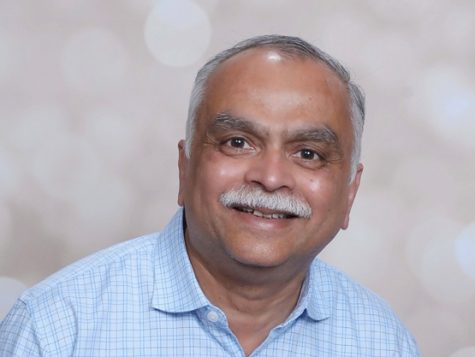 Head of M&A and Partnerships
Amal is a Senior Executive with demonstrated success in business development, P&L management, and Delivery oversight in the areas of Digital Transformation, Big Data and Analytics solutions....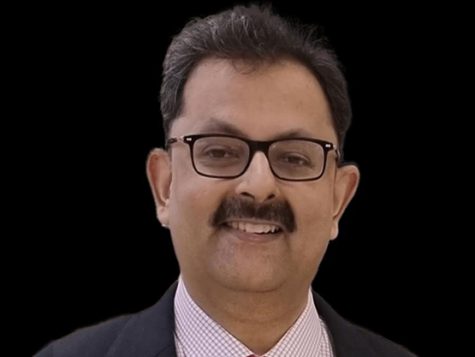 Co-Head of Product Engineering
Anuj is a seasoned industry leader and brings with him over 28 years of experience in Communications, Hitech and Software Product Engineering space. Anuj specializes in Networking, Datacom, Optical, Wireless, IoT and Enterprise domains....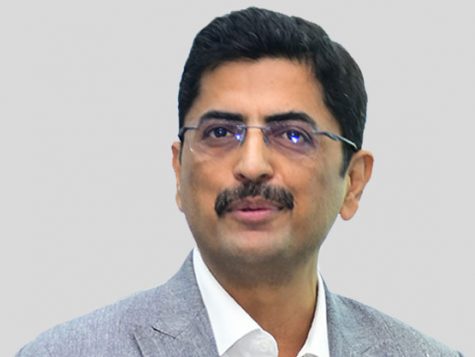 Head of Telecom Business Unit
Vikram in his current role as Head of Telecom Business Unit is at the forefront of Incedo's core proposition of helping our clients to "Win in the Digital Age" partnering with them in their end to end Digital Transformation journey...
Head of Business Operations
Pamela carries an ingenious knack to suggest, guide, implement and drive stellar operational transformations for organizations in diverse fields...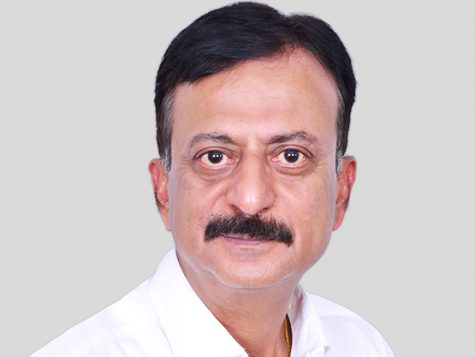 Head of Finance & Administration
Anant is an accomplished leader with more than 28 years of experience in Finance. He has led and managed large operations with organizations like McKinsey, Fluor Daniel and The Times group...