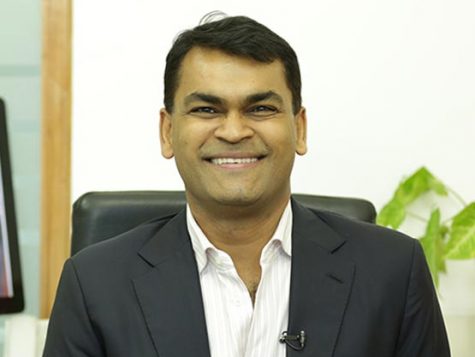 Saurabh Mittal is a self-made billionaire entrepreneur and investor with a hands-on strategic value-add approach. He is the Founder and Chairman of Incedo Inc. & Mission Holdings...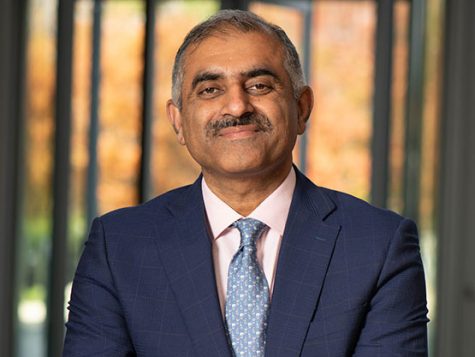 Nitin Seth is an accomplished industry leader with a unique combination of experiences – of an entrepreneur, a management consultant and a senior executive...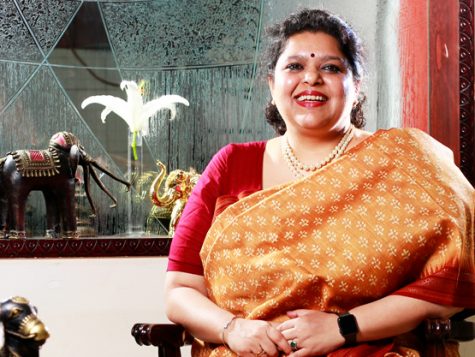 EVP-CHRO and India Country Head
Shailaja Venkat Iyer is the EVP-CHRO and India Country Head at Incedo. She works closely with the CEO and the leadership team as a thought partner....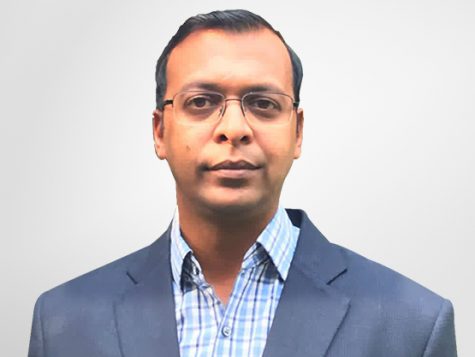 As Chief Delivery Officer at Incedo, Shashank is responsible for scaling people & capabilities, strengthening delivery planning & execution, and speeding up innovation...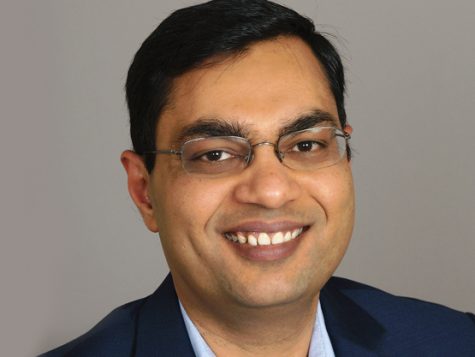 Aravind is principally focused on helping Life Sciences customers to gain competitive advantage and increase market share by accelerating launch of new digital products...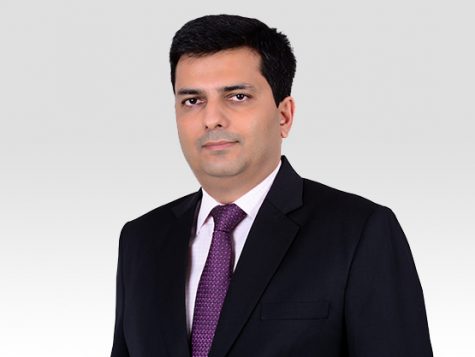 Co-Head of Telecom Business & Head Digital Experience & Engineering
As Co-Head of Telecom business at Incedo, Pratul is responsible for building out both the client portfolio and delivery capabilities of our Telecom BU...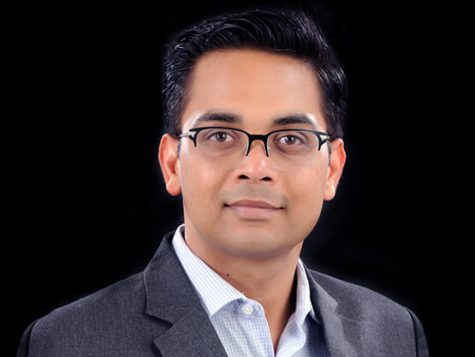 Ashish is an accomplished leader with almost 20 years of deep expertise in the field of digital transformation, client consulting, artificial intelligence, analytics and data engineering...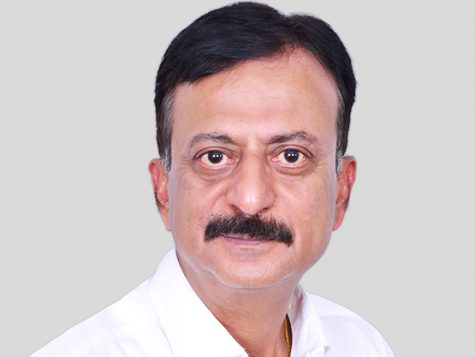 Head of Finance & Administration
Anant is an accomplished leader with more than 28 years of experience in Finance. He has led and managed large operations with organizations like McKinsey, Fluor Daniel and The Times group...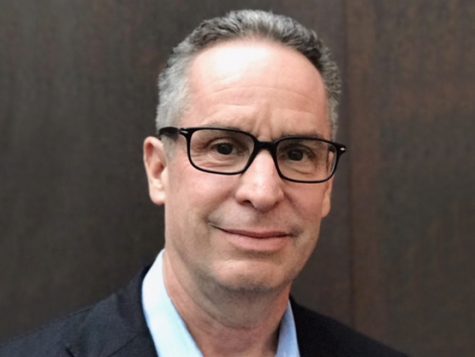 Senior Vice President Financial Services
John is a senior financial services executive with extensive experience and a strong track record in global operations, building and restructuring businesses...
Head of Business Operations
Pamela carries an ingenious knack to suggest, guide, implement and drive stellar operational transformations for organizations in diverse fields...