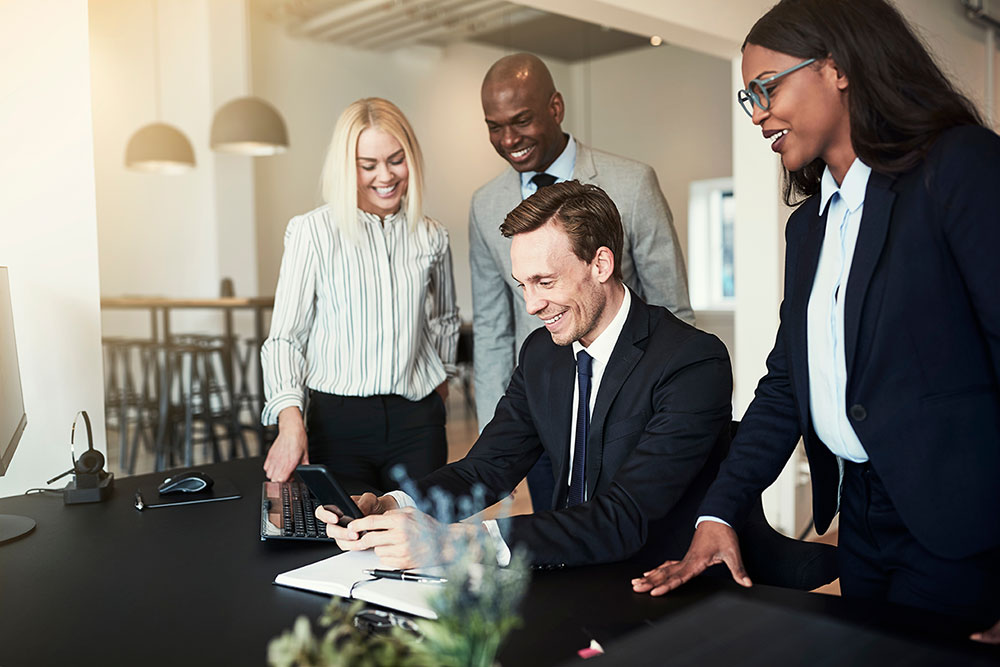 What is Incedo Diagnostics?
In this fast-moving and complex Digital landscape,  identifying the right problem to set priorities early on rapidly is critical to stay ahead.  Incedo Diagnostics is a forward-looking approach that clarifies where firms must invest to unlock opportunities to grow and serve their clients better.  
With our rapid assessment and proprietary benchmarking data,  we help identify market opportunities, build seamless customer experiences, and build a prioritized roadmap to help our clients differentiate and win in the market.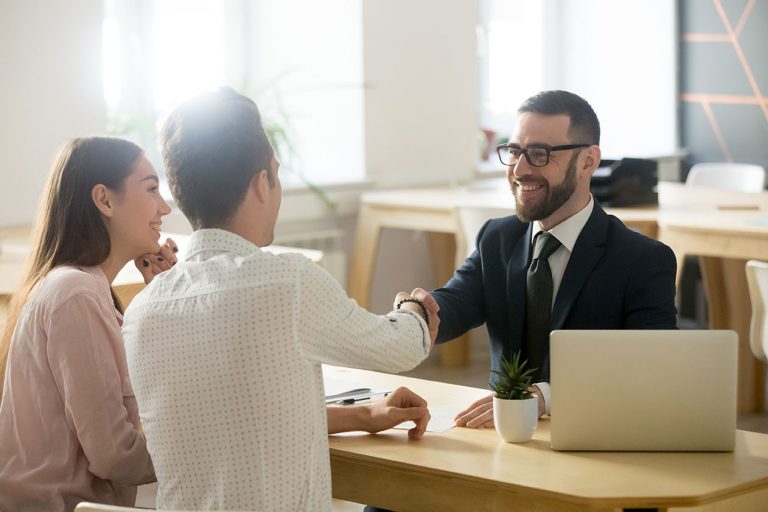 Enabling Wealth Management Industry
Incedo is a leading provider of Wealth Management solutions, leveraging extensive knowledge in domains, data management, and emerging technologies. We offer wide range of services across the entire Asset and Wealth Management Value chain, catering to various entities such as TAMPs, broker-dealers, asset managers, RIAs, wealth managers, and full-stack service providers.
Incedo's solutions enable organizations to effectively manage and grow their clients' wealth. With a deep understanding of the industry and the latest technological advancements, we help enhance operational efficiency, streamline processes, and provide personalized services to meet the unique needs of their clients.
We help wealth management firms in the following areas:
reduction in time to onboarding
reduction in Advisor churn
Want to understand more about Incedo's digital diagnostics approach? Follow the thought leadership content to evaluate what's happening in the world of technology and transformation.