What makes Incedo different

Emphasis on business outcome from strategy to execution
We partner with you to diagnose, recommend and execute solutions that drive tangible business impact.

Data-backed design approach
We leverage deep customer research and our exclusive experience benchmarking data to identify and recommend changes that deliver maximum impact.

Strong data science know-how
Our robust data proficiency combined with our proprietary data prototypes, platforms, and accelerators allow us to drive informed decisions and execute the changes needed to deliver impactful experiences.

Deep digital engineering capabilities
Our engineers from architects, full stack engineers, scrum masters, technical leads to Quality Engineers deploy agile development processes, modern tech stacks and DevOps to build world-class design experiences.

A global media and communications company improved digital conversion by 7x.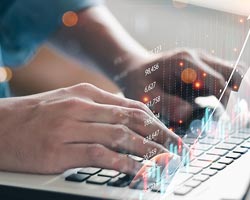 A global provider of industrial automation and communications launch a new user-validated platform.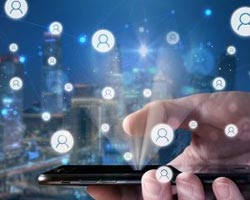 Digital
Diagnostics
Pinpoint improvements that lift strategic business KPIsWe diagnose your digital properties to identify gaps and areas for improvement. Our diagnostics offerings come in two versions:

New Product and Innovation
Drive long-term product adoption and advocacy.We take a customer centric approach to creating new products or improving existing ones so that you can increase long-term adoption and advocacy. We offer:

UI Refresh and Modernization
Optimize navigation and improve accessibility. Our capabilities include:

Service
Design
Improve customer satisfaction scores We take a holistic view of people, infrastructure, service, and process in order to improve customer satisfaction and business performance. Our capabilities comprise:

Data and Insights Visualization
Visualized insights to uncover potential opportunitiesOur offerings include:

eCommerce
Optimization
Increase digital sales by converting visitors to customers. We help you to reimagine the customer journey across channels (web and mobile) to convert visitors to customers through iterative experimentation with Data and AI. Our offerings include:
Pinpoint improvements that lift strategic business KPIs
Our proprietary digital benchmarking data from previous diagnostics, combined with our user research backed UX audit framework and proprietary AI based journey mapping and diagnostics set us apart from other offerings on the market.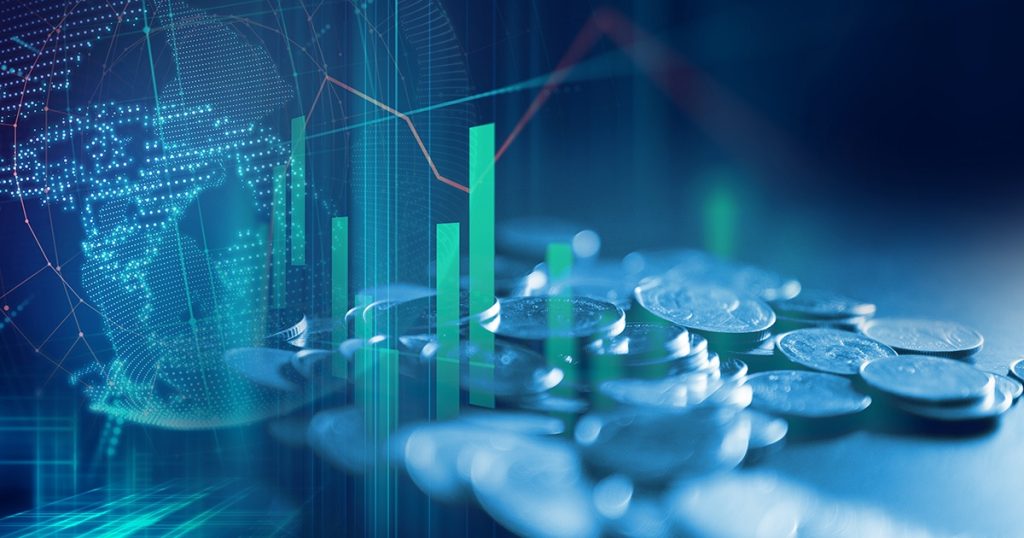 Our Quick Digital Diagnostic offering, usually conducted in two weeks, provides proof of concept to quickly identify and prioritize early usability issues and opportunities for improvement within an identified user experience.
We suggest using this when you want to quickly validate opportunities for improvement or when you want to better understand the kind of insights that would be generated by our more comprehensive diagnostic offering.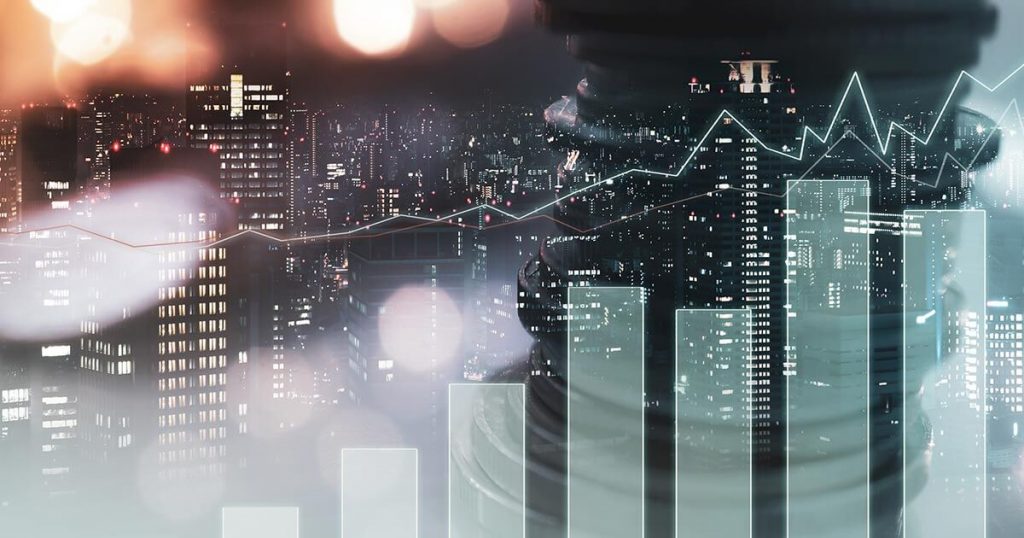 Our Comprehensive Digital Diagnostic, spanning 8-12 weeks, is a deep diagnostic to comprehend gaps in existing experiences and develop an actionable plan for execution to achieve desired targets.
We recommend using this when you have specific KPIs that are not performing well and want to diagnose and fix them; if you want to identify gaps and make changes to your digital experiences; or if you want to benchmark your organization against best practices.​
Learn more about our Design Thinking process
Want to understand more about the design thinking approach that we follow. The diagram below depicts the process that embraces users, experimentation and iterations to generate best-in-class solutions to your customer experience challenges.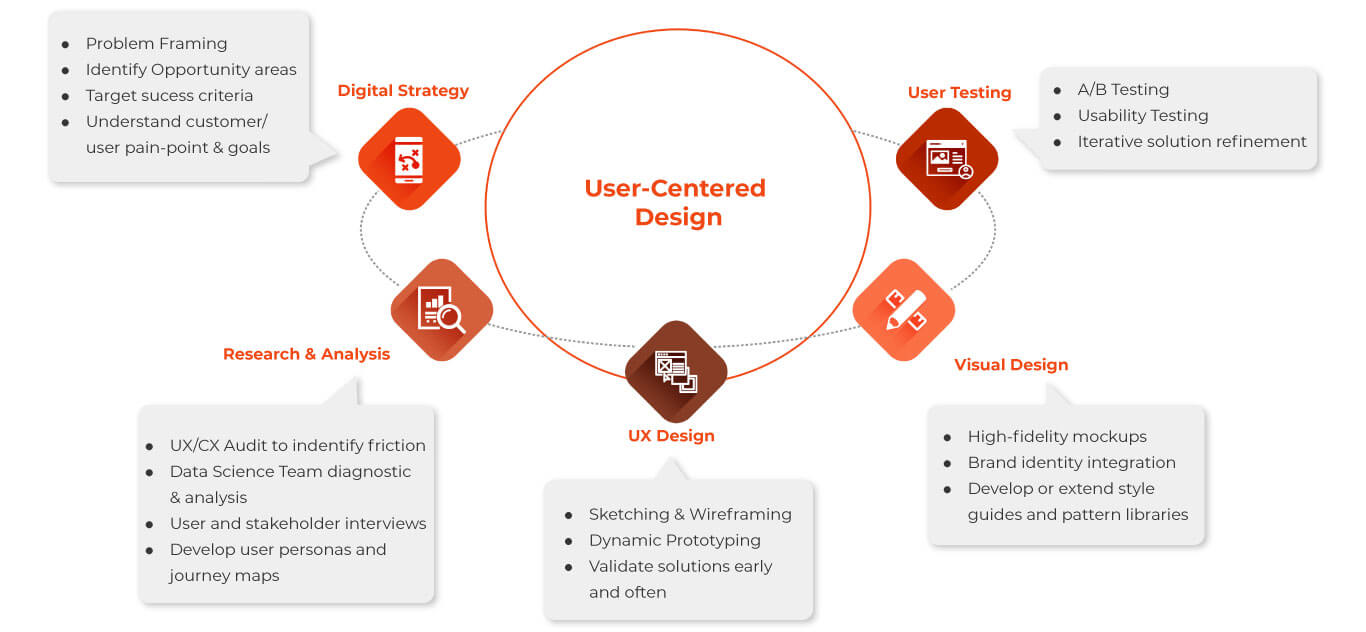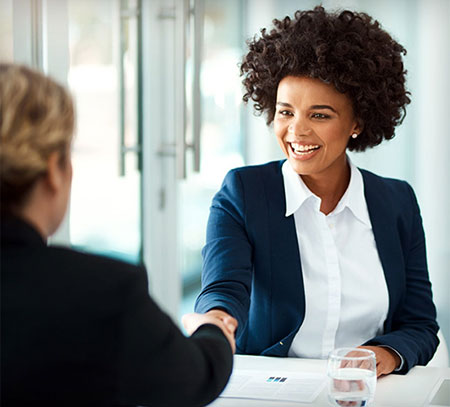 Do amazing things. Collaborate and solve problems that matter.
Register for a 30-minute, no-obligation, digital assessment
Benchmarking of your digital journey against competitors and other best-in-class leaders with key issue identification.
Portfolio of tactical and strategic recommendations that can enhance NPS, traffic and conversion KPIs.
Execution roadmap based on impact, timelines and project complexity.