From strategy to execution
Our integrated services and platforms, from strategy to execution, are built on the foundation of Design, AI and Data and strong engineering capabilities combined with our deep domain expertise.
With over 4,000 people in the US, Canada, Latin America and India and a large, diverse portfolio of Fortune 500 enterprises and fast growing clients worldwide, we work across telecom, financial services, product engineering and life sciences.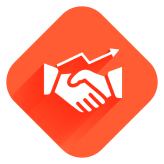 Client
Build long-term partnerships and deliver game-changing business impact by leveraging data & digital technologies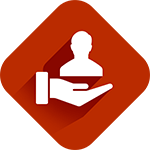 People
Build an employee-first organization that attracts, develops and retains the best talent and enables them to grow to their potential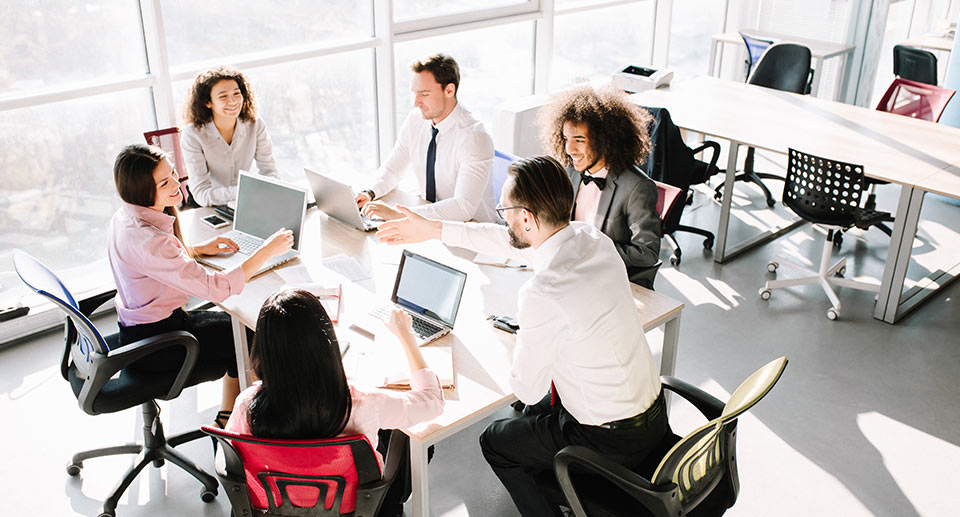 A World-Class Technology Services Firm that is an industry leader in digital transformation, is an employer of choice, and delivers superior performance for all stakeholders.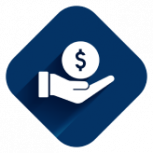 Exceed Client Expectations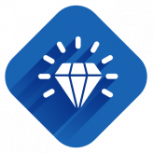 Pursue Excellence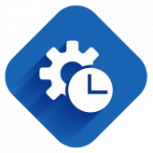 Build for the Long-Term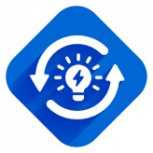 Embrace Change and Innovation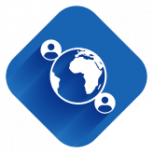 Work as One Global Team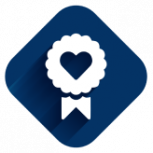 Be a Caring Meritocracy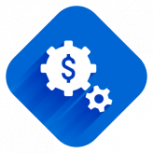 Drive Commercial Rigor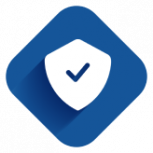 Always Act with Integrity





Consulting and Product Partners