What makes Incedo different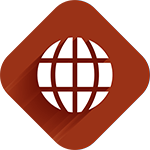 Domain expertise
We have deep experience in operations in Financial Services, Life Sciences and Health Care. Our capabilities span from process design to operations support.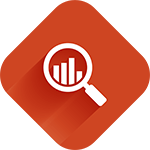 Analytics-first approach
We adopt an analytics-first approach to provide solutions to manage and run successful operations.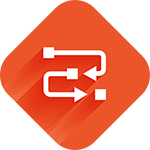 Well-crafted methodology
Our transformation methodology from due diligence to running at a steady state helps you to transition smoothly without impacting your day-to-day operations.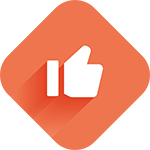 Flexible engagement model
Our pricing and contracts are flexible to suit your business needs. We offer various delivery formats from onshore to offshore and nearshore.
Mid-Market mortgage servicer partners with Incedo for Digital and Technology platforms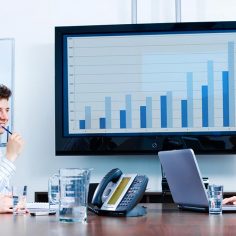 Leverage AI to optimize rebate adjudication for Pharmaceuticals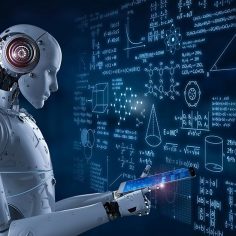 Our Operations Transformation Offerings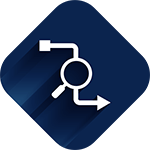 Operations Diagnostics
Identify and prioritize your transformation programs
Transform your operations with our step-by-step approach to diagnostics from industry specific process templates, library of operating KPIs to data-driven process mining and analyses.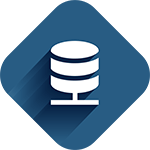 Intelligent Automation
Leverage net generation automation technologies
We offer a combination of robotic process automation combined with AI to enable rapid end-to-end business process automation.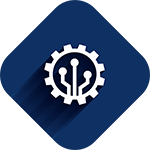 Data Operations and Stewardship
Manage and operate your core data assets
Our solutions from data governance, data management strategy design to operationalizing data stewardship will enable you to gain a competitive advantage in your operations transformation journey.
Optimizing operations costs
Right size your core business operations
Drive optimal operating costs by augmenting your core operations teams with the right combination of outsourcing and right shoring business operations.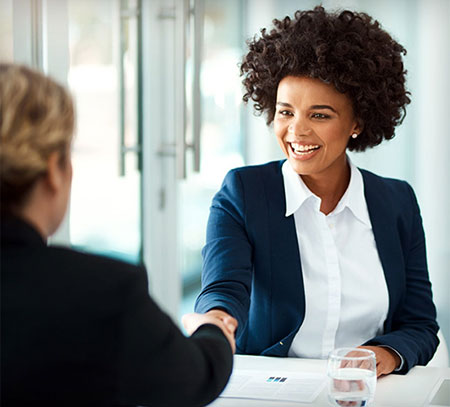 Do amazing things. Collaborate and solve problems that matter.
Register for a 30-minute, no-obligation, digital assessment
Benchmarking of your digital journey against competitors and other best-in-class leaders with key issue identification.
Portfolio of tactical and strategic recommendations that can enhance NPS, traffic and conversion KPIs.
Execution roadmap based on impact, timelines and project complexity.