What makes Incedo different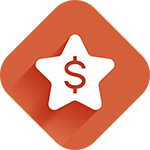 Domain expertise
We have deep experience in wealth and asset management, banking and payments and have worked with large and growing global clients.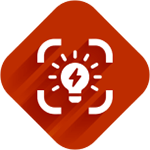 Solution focus
From improving customer engagement, increasing share of revenue from digital channels, driving digital product adoption to optimizing business operations, we provide solutions that drive business impact.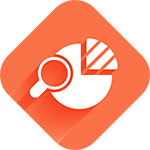 Strong data and analytics capabilities
We leverage data and analytics to uncover issues, generate solutions, implement them and monitor the performance.
BSI Financial, a mortgage solutions leader, successfully leverages the "Cloud-first" and "AI-first" strategies.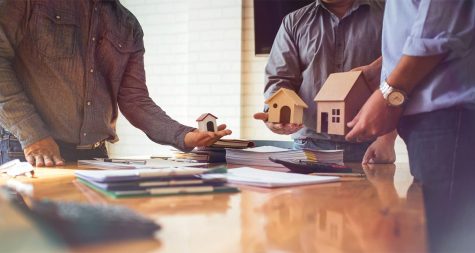 Full-service mortgage provider significantly saves cost and improves customer experience with a high performance, scalable, self-serving loan solution.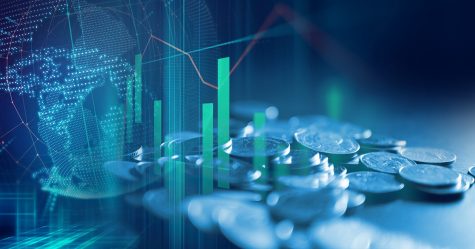 Wealth and Asset Management​
Transform your customer value chain
Revolutionize your value chain, from customer engagement to business operations and regulatory/compliance risks.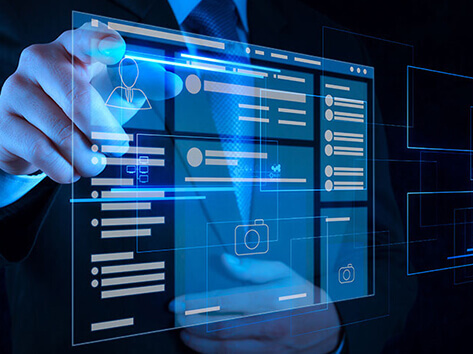 Our client and advisor lifecycle solutions include: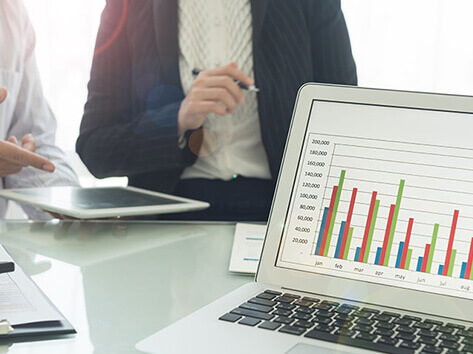 Our financial and portfolio solutions use Data and AI, Experience Design and Engineering to help with: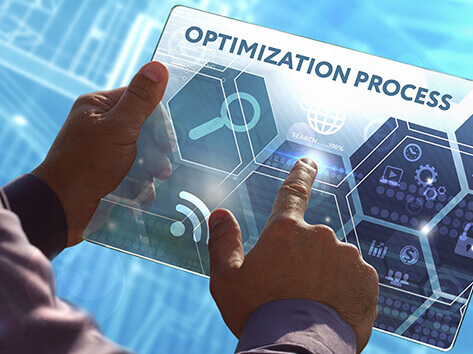 Our operations process optimization and automation deliver transformational change for core operations and record-keeping services. We work with Wealth Managers to: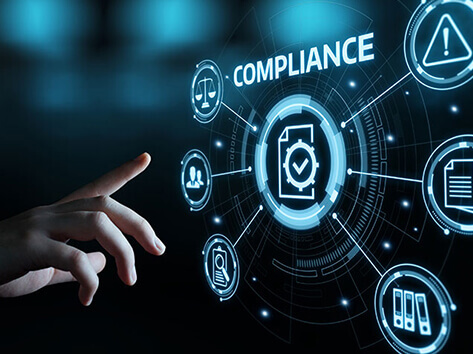 Our regulatory, compliance and reporting services include:
Realize value from your digital investments
Get true worth from your digital investments with our digital services and platforms, blended with our deep domain know-how. Working with us will help you increase the share of revenue from digital channels and streamline business operations.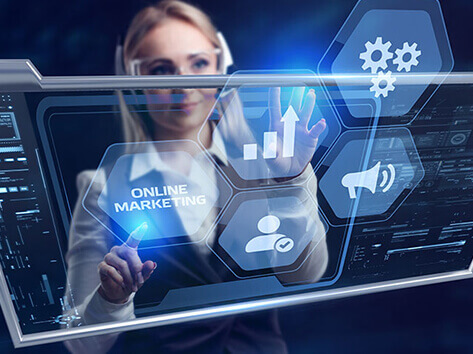 Our CX optimization solutions include journey optimization across the customer lifecycle and AI/ML focused solutions to create personalized experiences.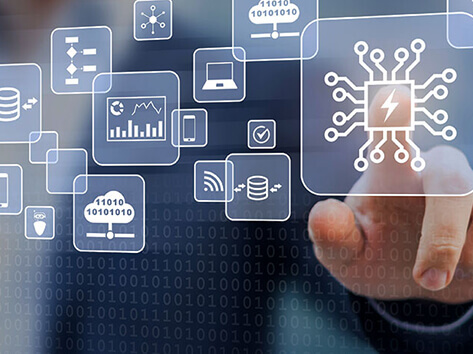 Our operations transformation services include customer-centric journey re-design and process re-engineering, intelligent process automation for operations, integrated cloud-based, self-service analytics, and AI/ML driven efficient capacity management and remediation.
Transform your transaction lifecycle
Our payment solutions enable businesses to process payments, transfer funds cost-efficiently and manage the transaction lifecycle. We also support these solutions with analytics.
Working with us will allow you to accelerate the adoption of new payment methods and channels, reduce processing costs by speeding up AP automation, automate the regulatory and audit compliance processes, leverage data and analytics to accelerate product adoption and reduce operating costs.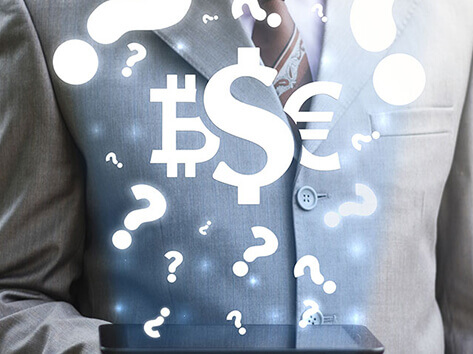 Our AP automation services will help you with PO matching and payments reconciliation, native integration with ERP systems and automation of end-to-end payment cycles.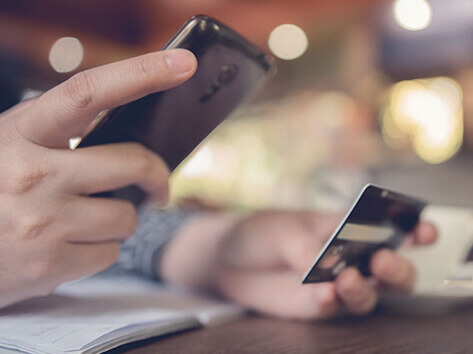 Our payment rails have ready-to-implement integration points across ACH, Zelle, Mastercard Send, Prepaid cards and other payment channels.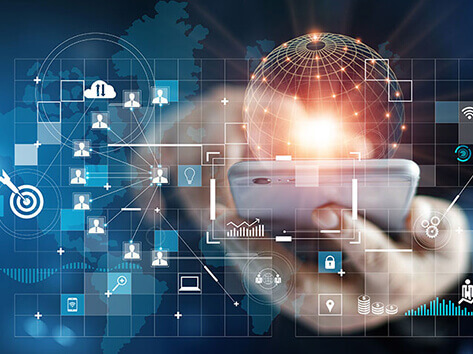 Our payment analytics services include anomaly detection, a prediction engine to forecast transaction volumes and tools for targeting and campaign management to drive customer adoption.

We provide integrated analytics, insights and recommendations using our proprietary, cloud-based ML platform to drive impact across the banking value chain.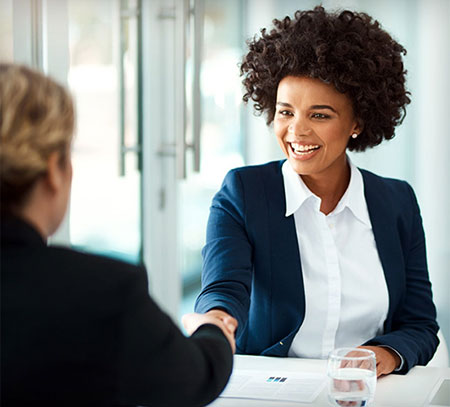 Do amazing things. Collaborate and solve problems that matter.
Register for a 30-minute, no-obligation, digital assessment
Benchmarking of your digital journey against competitors and other best-in-class leaders with key issue identification.
Portfolio of tactical and strategic recommendations that can enhance NPS, traffic and conversion KPIs.
Execution roadmap based on impact, timelines and project complexity.