Key drivers of our service
Our service is comprehensive, scalable and leverages a combination of AI/ML and our deep banking domain expertise. Our teams of domain experts and data scientists collaborate with you to identify the data sources, and work on a problem solutions framework and ML models to generate insights and recommendations.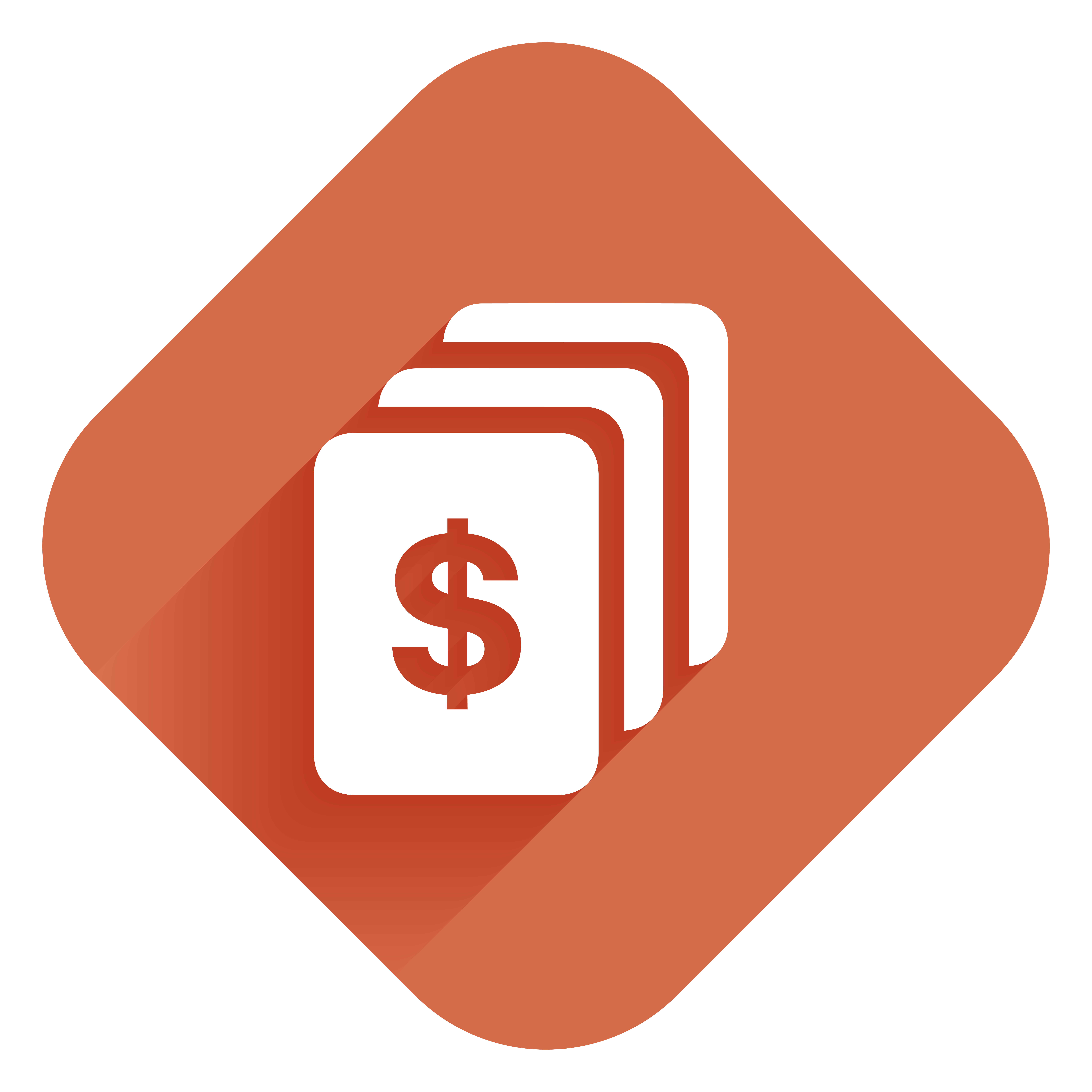 Pre-built banking solutions
We have a library of pre-built ML models across the customer lifecycle from risk management, customer retention to growth.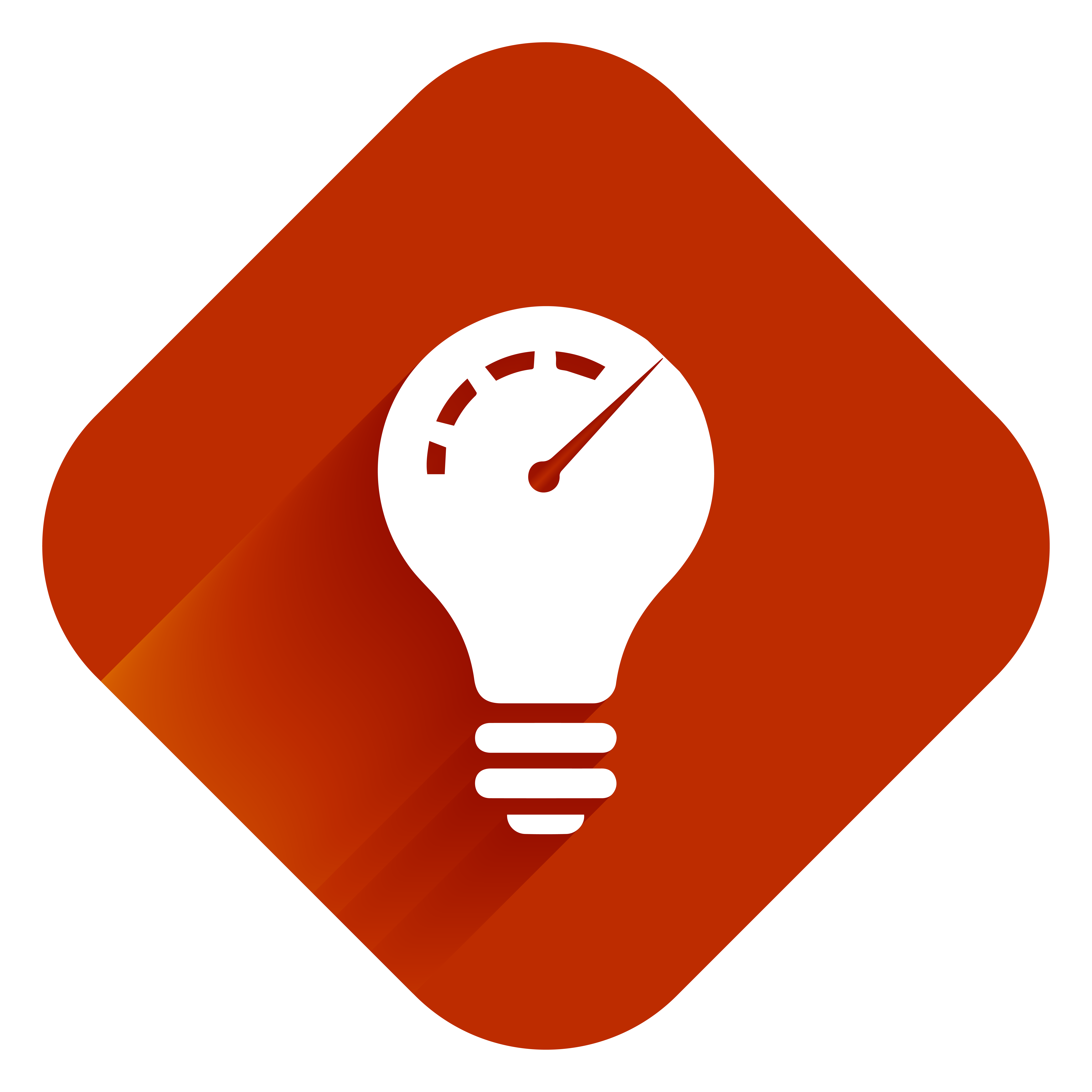 Rapid Insights generation
Our model libraries enable insights and recommendations to be generated in a matter of weeks.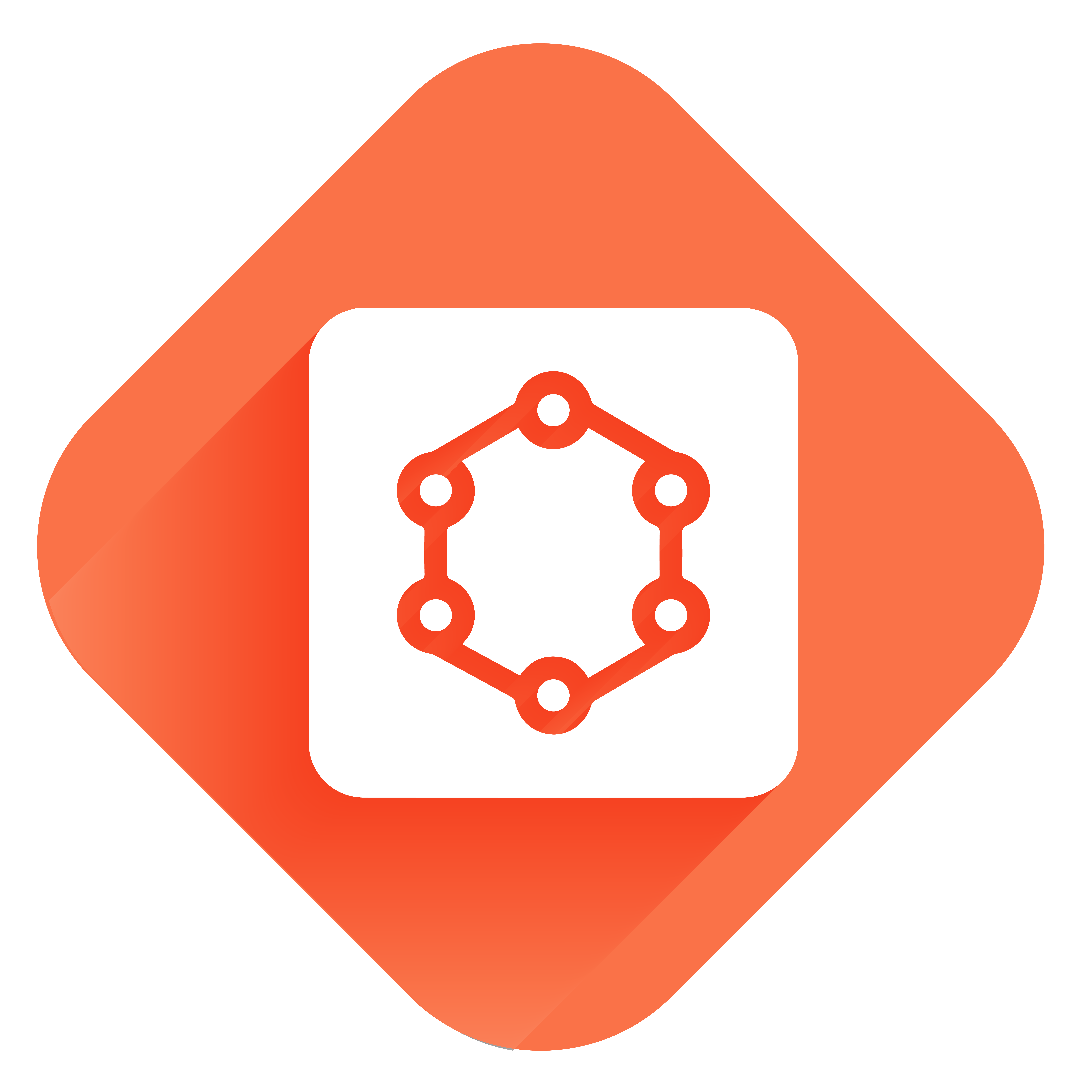 Exclusive ML platform
Our CX optimization platform facilitates data discovery, model development, automated hyper parameter tuning and model operationalization.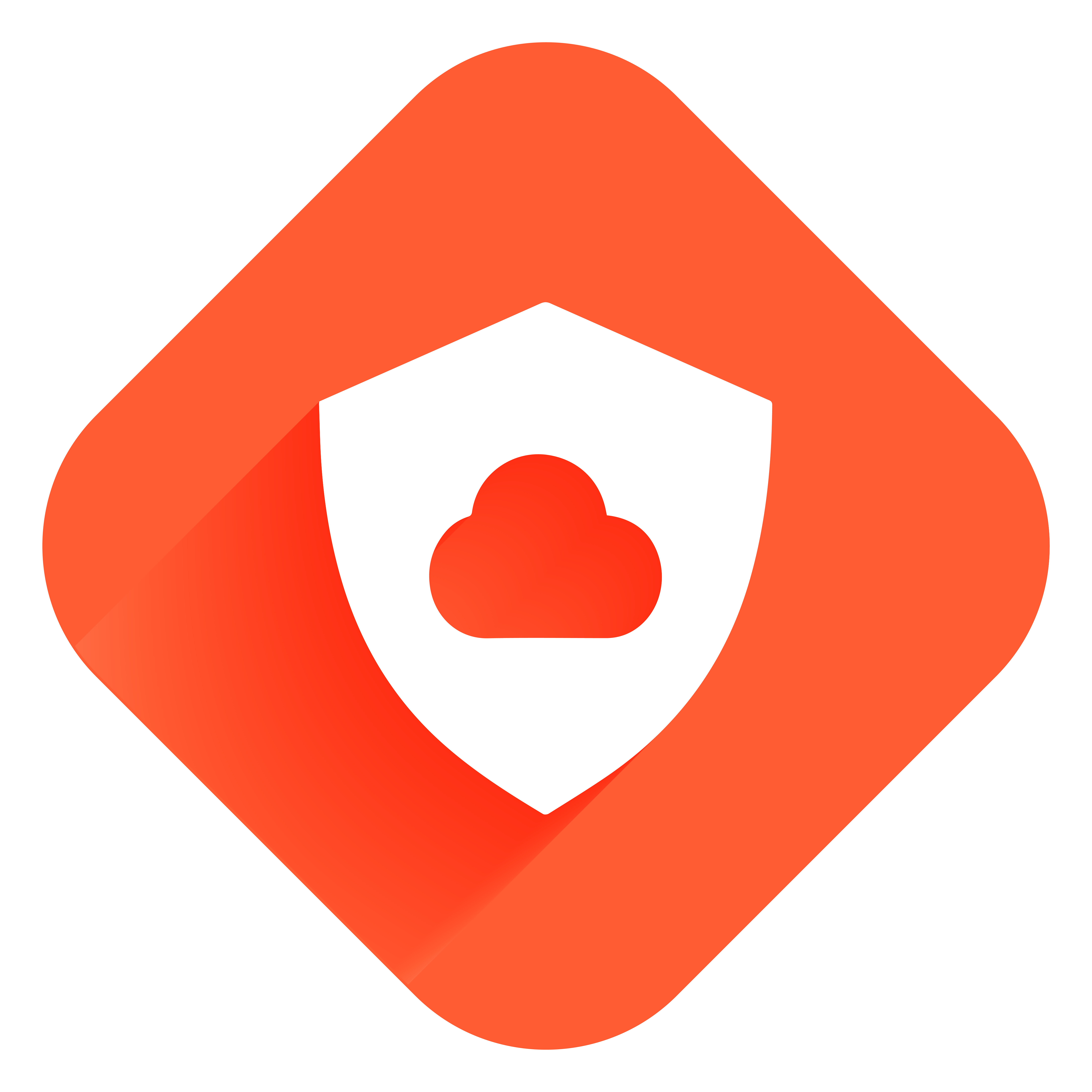 Secure Cloud Migration
We provide best-in-class data security features including encryption and tokenization, identity and access management and security intelligence log to ensure that your data is secure and protected.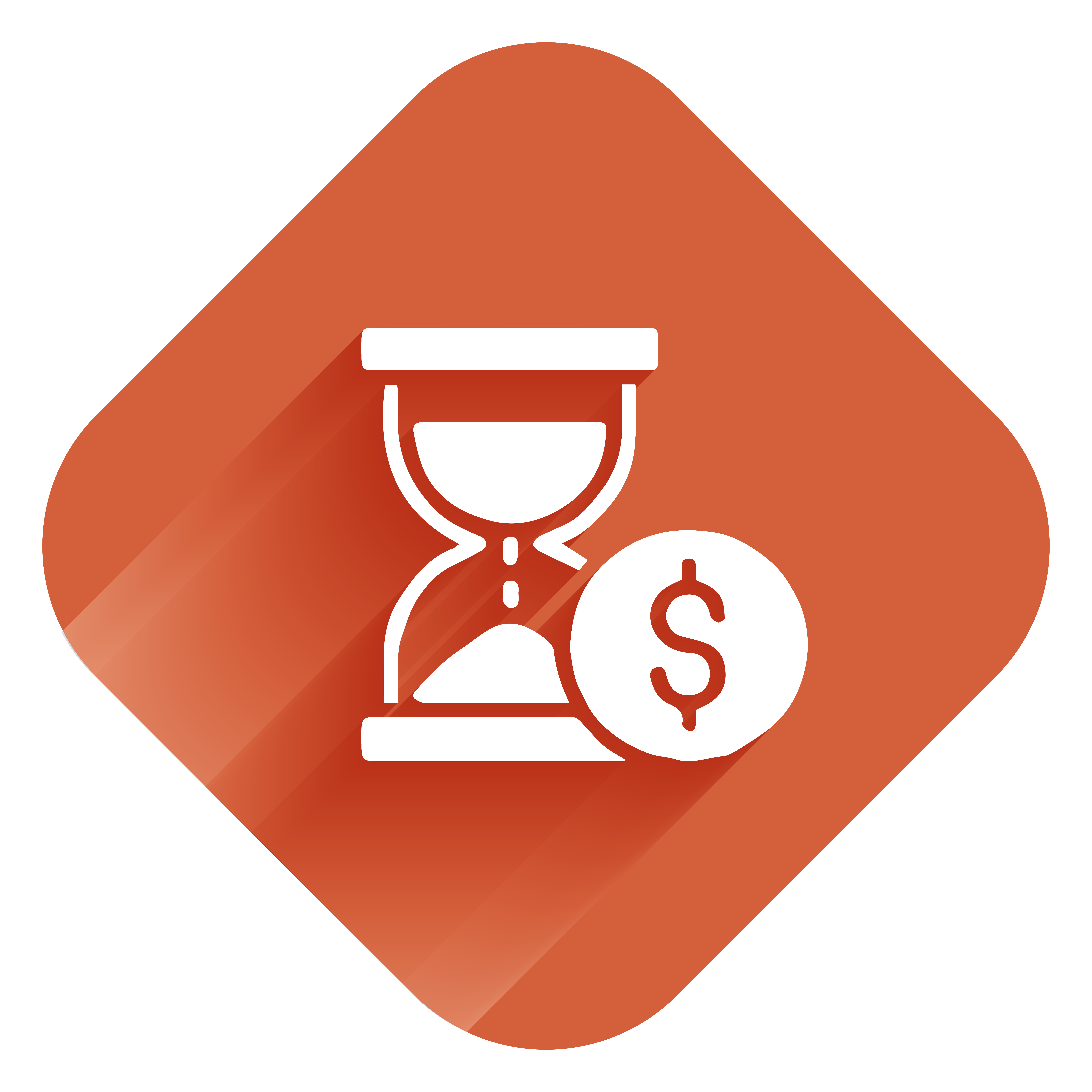 Consumption based pricing
Our pricing is flexible from pay as per use case to contracts as short as one year making it easy to scale up.
2x improvement in conversion rates leads to incremental revenue for a large regional bank.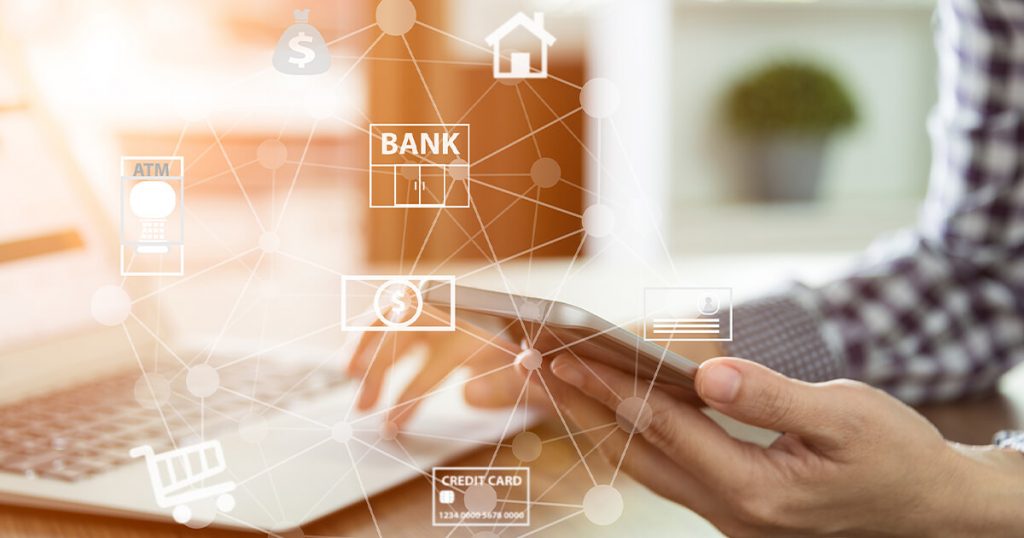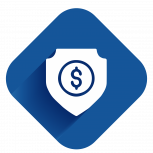 Risk Management Engine
Ready-to-serve solutions for risk mitigation
Our offerings include building credit risk scorecards, creating risk models for customers and collections, modelling risk management and modelling re-calibration.
Retention Engine
Maximize share of wallet with personalization
Deepen your customer relationships with our solutions around cross-sell optimization, pricing optimization and attrition management.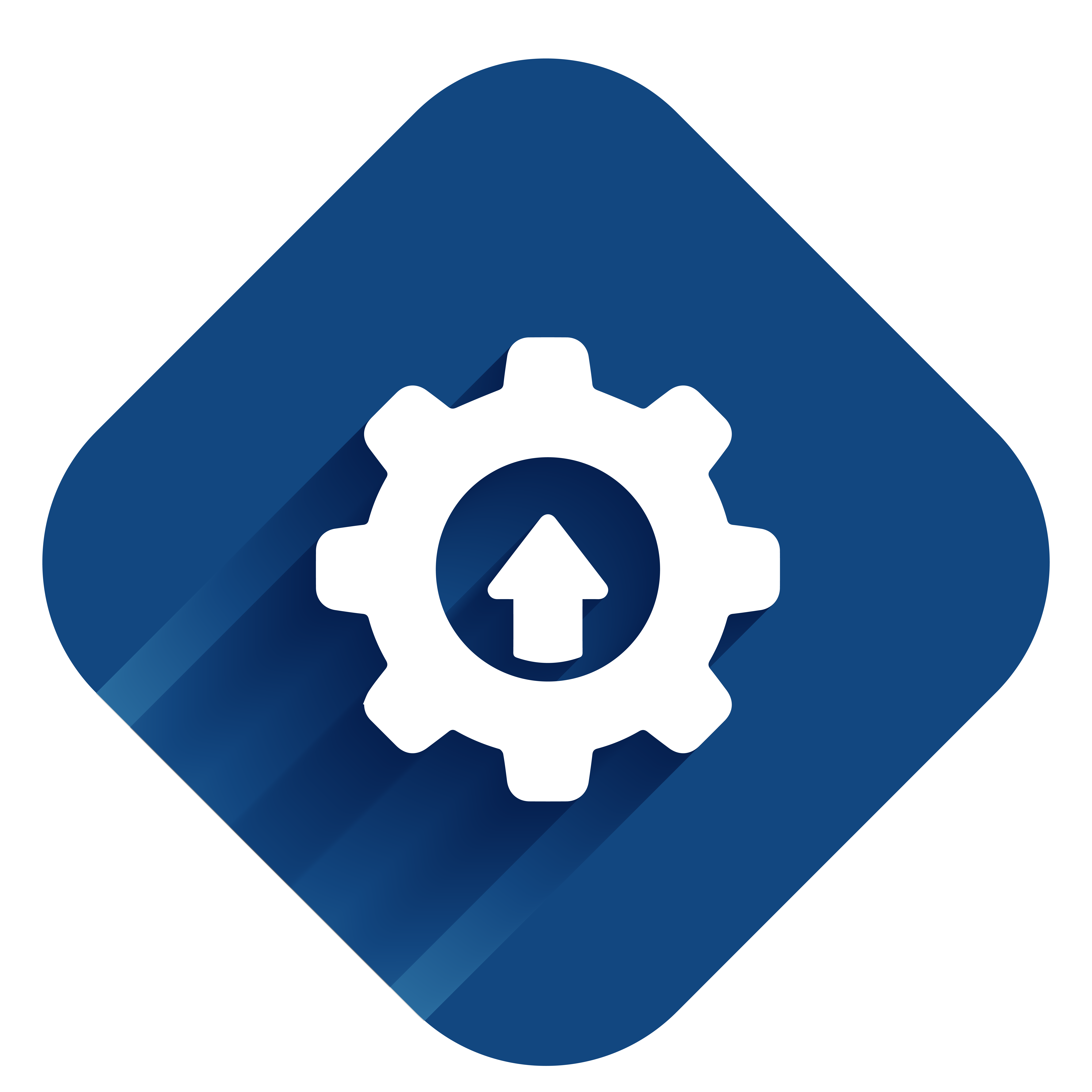 Growth Engine
Time-tested solutions to attract new prospects
Our portfolio strategies will accelerate your customer acquisition, provide personalized offerings and convert leads effectively.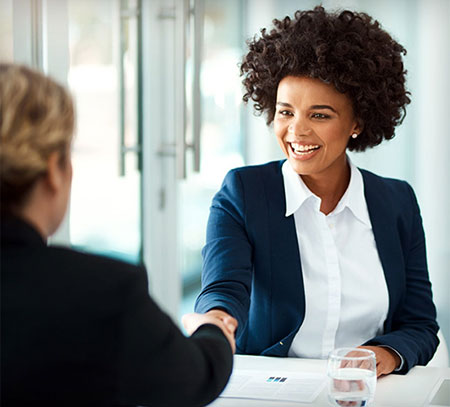 Do amazing things. Collaborate and solve problems that matter.
Register for a 30-minute, no-obligation, digital assessment
Actionable insights on which technology would suit your requirements.
Industry specific best practices that can be applied to your project.
Engagement and implementation plan of action.