Incedo's Generative AI Platform to transform Software Development Life Cycle (SDLC)
Explore brAInspark
Generative AI: The Big Bang Moment in Innovation!
Generative AI is a defining movement in tech innovation that significantly expands possibilities beyond Conventional AI, and can drive disruptive impact with continuous experimentation.

AI For Everyone
The market opportunity for Generative AI is stated to expand to $1.3 Tn by 2032, across four major areas - Customer Operations, Software Engineering, Sales & Marketing, and R&D.

Productive & Creative
Generative AI rapidly improves the turnaround time of multiple operations, and is creative with answering questions, creating designs, generating codes, building websites, etc.

Growing Accuracy
Wider data sets and information across sources boost the accuracy of Generative AI. A great quality input/prompt can fetch the best results from a Generative AI program.

Disruptive Impact
Generative AI can achieve a wide reaching impact across industries & functions. Attaining >25% Productivity lift in QA Testing is just a starting point.
Incedo gen.ai Innovation Lab brings deep Thought Leadership and a Practitioner's Approach to help enterprises realize the Generative AI potential
3-Step Framework

to Realize Value from Generative AI-enabled Solutions
Introducing Incedo
brAInspark
Incedo's Generative AI Platform to transform end-to-end Software Development Life Cycle (SDLC) to drive disruptive impact!
brAInspark combines the power of AI with human ingenuity, and redefining workflows. Our platform establishes harmonious collaboration between advanced AI algorithms and human developers, leading to code that's not just efficient but also brilliantly creative.
Proprietary Generative AI Model Hub
Meet the heart of brAInspark – our proprietary Generative AI Model Hub, precision crafted for You This remarkable technology is fine-tuned and customized to suit your enterprise's unique needs and use cases. Watch as it crafts code, discovers optimizations, and generates solutions beyond imagination.
brAInspark isn't just an isolated tool, it's a cohesive ecosystem which integrates seamlessly with essential enterprise systems like JIRA, Salesforce, and others to ensure a synchronized workflow that maximizes efficiency and minimizes disruptions.
Adaptable to Future Innovations
The realm of Generative AI is ever-evolving, and so is brAInspark. We stay at the forefront of innovation, and consistently adapt our technology to incorporate the latest advancements – empowering you to remain ahead of the curve.
Security and privacy are at the core of our platform. brAInspark's architecture is fortified with robust security measures and meticulous data privacy protocols. As you embark on your transformation journey, rest assured that your sensitive information remains safeguarded, and compliance is upheld.
Drive Disruptive Impact with brAInspark
Picture a future where software development accelerates, code operates intelligently, and innovation transcends limits. brAInspark transforms this vision into reality. Our array of innovative features empowers you to: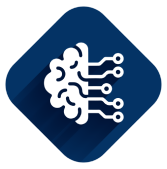 Accelerate
Development
Turbocharge your development process through brAInspark's AI-driven code generation, effectively shortening project timelines.

Elevate
Quality
With AI-enhanced code reviews and QA testing, achieve software of impeccable quality, to meet great expectations.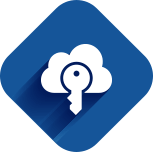 Seamless
Deployment
Roll out AI-enhanced code effortlessly under brAInspark's guidance, eradicating deployment bottlenecks and ensuring swift implementation.

Ignite
Innovation
By automating routine tasks, brAInspark liberates your team's creative capacities, nurturing a culture of innovation that propels your organization forward.
Incedo gen.ai Innovation Lab Core Offerings
Incedo is taking a "practitioner's approach" to help its enterprise clients in starting to realize the value and impact from the promise of Generative AI's potential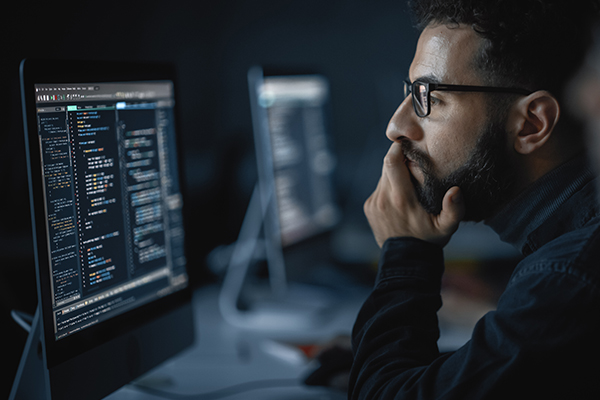 Generative AI Executive Primer
Helping client execs understand and uncover the potential, challenges and operational aspects of leveraging Generative AI to drive business transformation.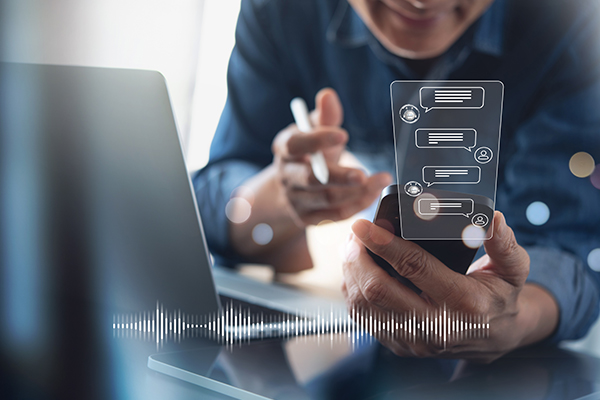 Generative AI Immersion Workshops
Immersive workshops to identify big opportunities and specific areas of potential disruption, hackathons and rapid prototyping.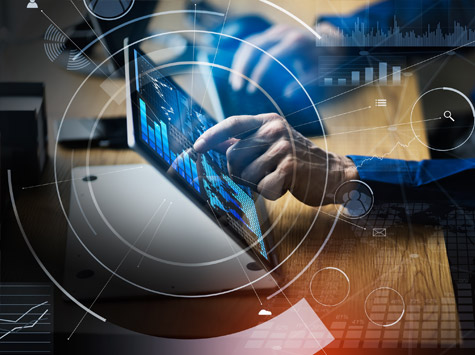 Generative AI Co-Innovation Pilots
Joint innovation pilots leveraging Incedo's Generative AI capabilities with client context to develop solutions to experiment.
Incedo is developing Generative AI driven solutions focusing on business, customer and SDLC transformation. Early access to Incedo's solutions to get a head start.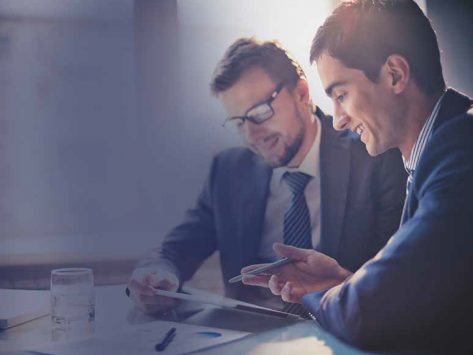 Generative AI-enabled Command Center for Collections Ops of a US Bank
Improvement in Productivity through pilot implementation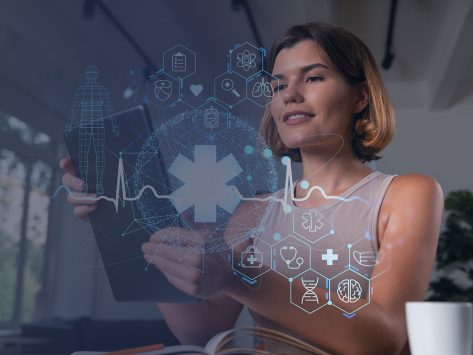 Generative AI-enabled Customer Service Solution for a Top US Healthcare firm
Reduction in Avg. Search Time of Knowledge Articles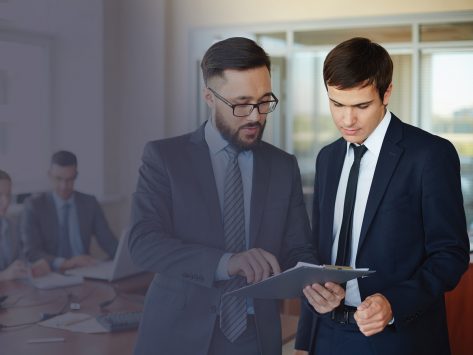 Generative AI-enabled QA Testing Solution for a Leading US Wealth Management firm
Productivity gains for the end-to-end execution of QA test cycle