What makes Incedo different

Domain, Data and Tech focus
Our investments in development platforms and our capabilities focused on domain, data and technology allow us to make your cloud transformation project smooth and seamless.

Integrated capabilities
We have an integrated approach to application and data migration to the cloud that involves strategy, assessment, migration planning and execution and post migration operations.

Experienced cloud practitioners
We have more than 150 certified cloud professionals and 350+ cloud practitioners experienced in cloud migrations across Life Sciences, Financial Services and Telecom.

Global delivery model
We have a global delivery model with strong offshore and nearshore capabilities. We also provide outstanding talent at attractive cost points.
Our Cloud Transformation Offerings

Cloud Migration
Accelerate your migration to the cloud with zero downtime
Our services span from assessment and planning to application and data migration. Our structured approach is proven to reduce risks while providing you the flexibility to customize execution and minimize downtime.

Native App
Convert old apps and databases to cloud native technologies
Our cloud certified developers and program managers will work with you to develop applications that leverage cloud native technologies.

Data Engineering and Operations
Power your cloud initiatives with a robust data infrastructure
We help with data infrastructure solutions that include design and deployment of data enablement layer both on cloud and on premises.
Our data engineering solutions include building data pipelines from source systems and data processing to be served up.
We help with data governance solutions that include design and deployment so you can implement enterprise-wide data policies and compliance requirements.
Our data operations services help you with ongoing management, support and enablement of data access

Legacy Modernization
Convert old applications and databases to cloud native technologies
Our domain experts work with you to re-architect your applications so you don't lose critical compliance reporting and business logic.

Cloud Operations
Get the most out of your cloud migration
Once you move to the cloud, we can help you to manage the day-to-day operations. We specialize in various post migration services such as Cloud DevOps, data operations and cloud monitoring and optimization to ensure a seamless transition. We employ agile frameworks to reduce rework and cut down costs and overhead.
We offer custom software applications development and remote management of software applications across various industries including life sciences, financial services, and communications engineering. We also help with quality assurance services, namely, testing of computer software. Further we provide technical support services for computer software, namely, troubleshooting of computer software problems, monitoring network system software, and debugging computer application software for others.
Our DevOps solutions redefine the way Dev and IT teams work together so that there is a considerable shrinkage in your development cycles. Our agile methodologies, DevOps best practices and automated tools help you implement continuous integration, delivery pipelines and automate infrastructure provisioning and management.

Umakant Mishra
Director, Digital and Analytics

Nihal Bhagchandani
Cloud Architect – Azure
Rahul Sharma
Cloud Security Architect

Jakkam Durga Prasad
AWS Infrastructure Expert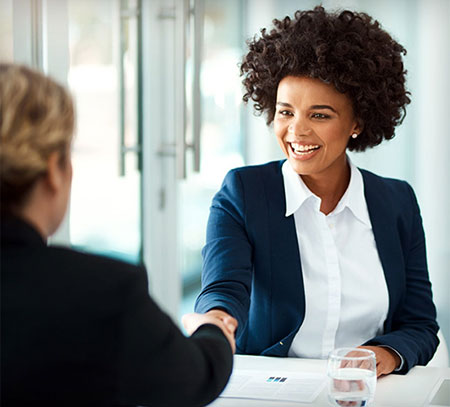 Do amazing things. Collaborate and solve problems that matter.
Register for a 30-minute, no-obligation, digital assessment
Benchmarking of your digital journey against competitors and other best-in-class leaders with key issue identification.
Portfolio of tactical and strategic recommendations that can enhance NPS, traffic and conversion KPIs.
Execution roadmap based on impact, timelines and project complexity.