Microsoft Azure is an ever-expanding set of cloud services which help your organization meet your business challenges. As Azure Gold Consulting Partner, Incedo provides an end-to-end solution from cloud strategy & migration to Azure, to managing and optimizing operations on Azure. Incedo has more than 100+ practitioners and 60+ Azure Certified professionals. We have clients across financial services and life sciences.
Across DevOps, Solution Architects, Big data, Security
Including developers, architects and security experts

Umakant Mishra
Director, Digital and Analytics

Nihal Bhagchandani
Cloud Architect – Azure
Cloud platforms for Azure​
A life sciences client had their data storage system used to mine and visualize the datasets to enable scientific insights, discovery and predictive toxicology efforts for safety assessments. However the data was spread across different sources and was in hundreds of different formats. The data had to be migrated to Azure for consolidation and curated and converted to FDA approved formats.
We did a detailed data assessment and planning exercise which included studies data across thousands of studies, grouping the study data based on affinity of data sets, source and structure and migrated the data to Azure.
The standardization of all data into a single format and Integration of all data sources into one platform led to enabling advanced data query capability accelerating scientific insights and predictive toxicology efforts. This translated into both improving patient outcomes, and reducing the cost of healthcare delivery.
The data sets consolidation and migration to Azure done by Incedo have greatly improved our efforts towards Predictive toxicology
Vice President of a Large Life Sciences firm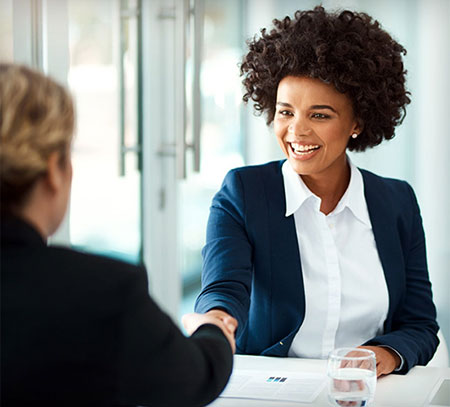 Do amazing things. Collaborate and solve problems that matter.
Register for a 30-minute, no-obligation, digital assessment
Benchmarking of your digital journey against competitors and other best-in-class leaders with key issue identification.
Portfolio of tactical and strategic recommendations that can enhance NPS, traffic and conversion KPIs.
Execution roadmap based on impact, timelines and project complexity.