In today's dynamic world of cloud computing, businesses confront a myriad of challenges. Decentralized and manual processes hinder efficiency, while a lack of well-defined AWS organizational structures and IAM policies poses security risks. Non-standard deployment and infrastructure provisioning setups, along with remote deployments from legacy infrastructure, lead to inefficiencies. Unregulated 3rd-party dependencies and artifact management, as well as the absence of security scans during deployment, heighten vulnerability.
At Incedo, we are your advanced consulting partner, armed with a mature DevOps competency that paves the way for exceptional, market-managed DevOps solutions. Our approach is comprehensive, providing an end-to-end solution for our customers, which includes assessing the issues, streamlining processes, team training, and system operationalization.
Our Managed DevOps Service offerings
Incedo's approach propels you into the next phase of DevOps maturity with well-defined steps: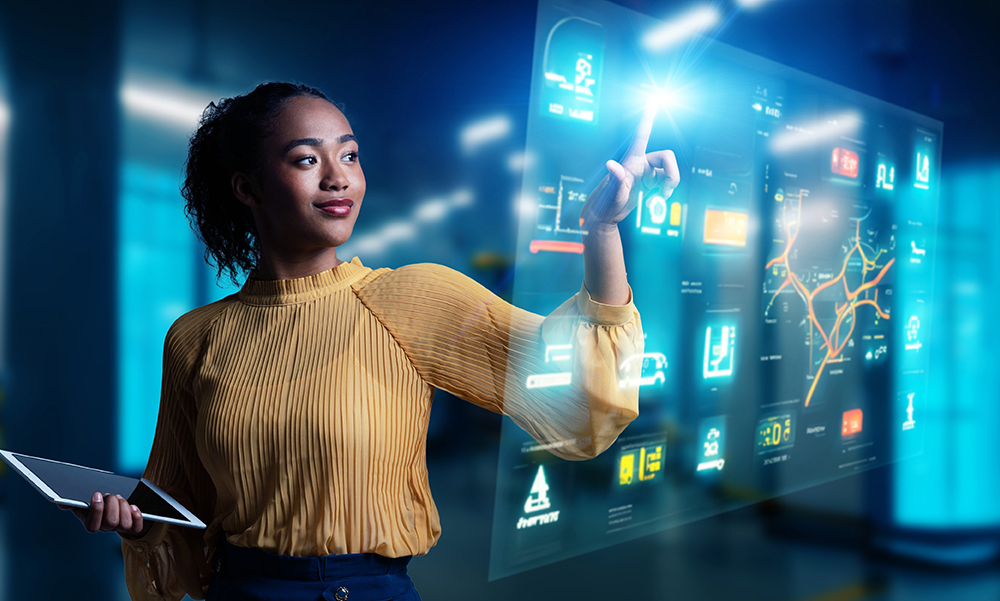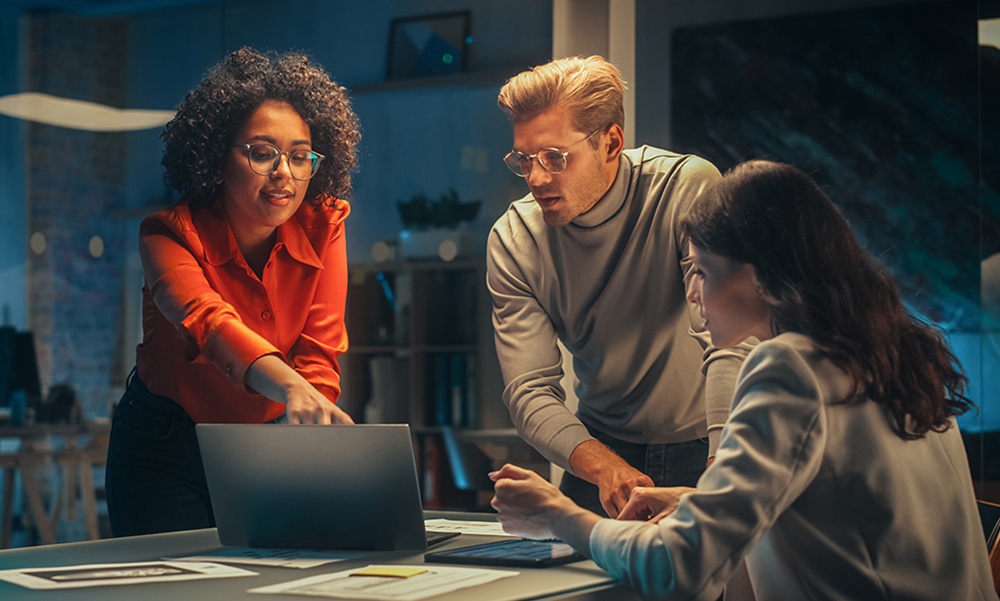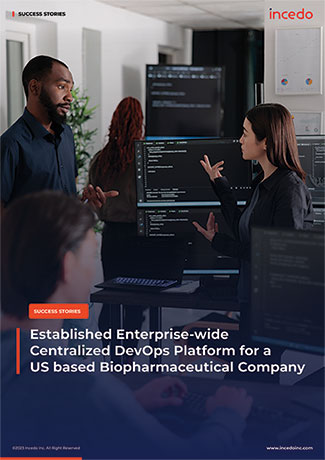 To build foundational DevOps components and achieve industry excellence.
Key business Value Delivered
Business Value and Impact
Reduction in Deployment Time
Discover the power of Managed DevOps to transform your organization today!