The amount of patient data is exploding, with studies suggesting the amount of health data growth increasing by over by 378% per year since 2016 (according to data from a study by Dell/EMC). The scale of this health data explosion means finding the meaningful nuggets of information, and spotting opportunities is harder than ever.
Data Science and Analytics are widely recognized as an important tool for making sense of this data, and quickly identifying opportunities. But with all of the disruption and outside pressures on Life Sciences companies, the costs, time, and resources required to develop analytics capabilities, find qualified staff, managing a data science infrastructure, and review volumes of results can exceed what they can or are able to commit. With a Data Science platform, you can take advantage of these advanced capabilities, while managing within your budget.
To leverage Data science for Real world evidence, here is a webinar with focus on how an AI/ML-enabled approach can drive impact and value for RWD Studies, delivering patient insights at scale.
Following are the topics covered: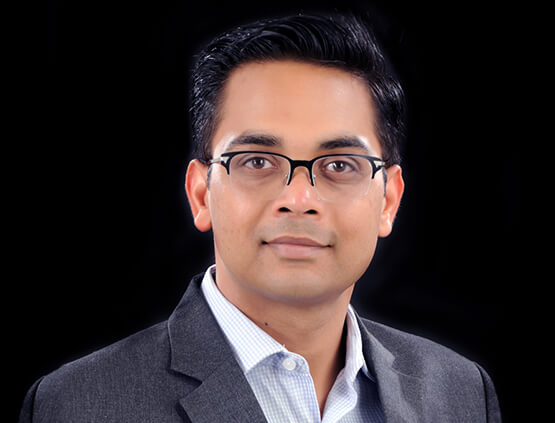 Ashish Gupta
Sr. Vice President and Head of Data & AI
With more than 25 years of robust experience in service operations, dedicated project-based team organizations, induction of newer technologies along with required certifications and data security, Pamela is well adept in designing and spearheading digital transformations in diverse process areas or business units for the clients. She follows an innovative, analytical, adaptive and integrative approach to develop and deliver consistently improving outcomes for the clients that reflect in their capabilities and performance. She believes in clients to be partners for growth irrespective of their size and scope. Pamela heads the business operations and automation business at Incedo.