The amount of patient data is exploding, with studies suggesting the amount of health data growth increasing by over by 378% per year since 2016 (according to data from a study by Dell/EMC). The scale of this health data explosion means finding the meaningful nuggets of information, and spotting opportunities is harder than ever.
Data Science and Analytics are widely recognized as an important tool for making sense of this data, and quickly identifying opportunities. But with all of the disruption and outside pressures on Life Sciences companies, the costs, time, and resources required to develop analytics capabilities, find qualified staff, managing a data science infrastructure, and review volumes of results can exceed what they can or are able to commit. With a Data Science platform, you can take advantage of these advanced capabilities, while managing within your budget.
To leverage Data science for Real world evidence, here is a webinar with focus on how an AI/ML-enabled approach can drive impact and value for RWD Studies, delivering patient insights at scale.
About the speaker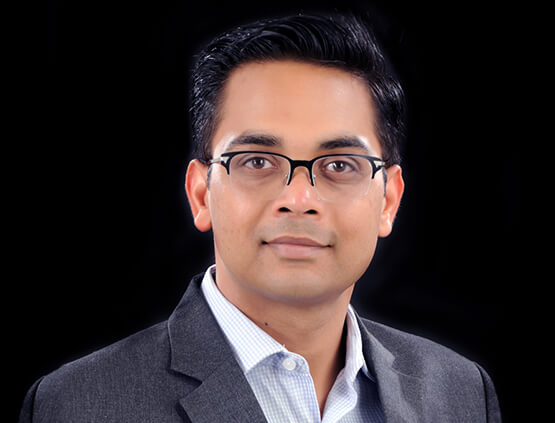 Ashish Gupta
Vice President, Digital and Analytics at Incedo Inc.
Ashish is a leader with global experience in Digital Transformation, Analytics and Data Sciences , across multiple domains including Healthcare, Pharma, BFS, Manufacturing and Telecom. He has helped multiple clients positively impact business outcomes with innovative solutions for Digital, leveraging AI/ML.
Following are the topics covered:
Rapidly evolving trends in RWD Insights
The growing importance of RWD insights in clinical research as well as post commercialization outcomes monitoring
Challenges faced by Life Sciences organization to adopt and generate real-world insights at scale
How an AI/ML-powered Real World Analytics Platform can help deliver deeper patient health insights at scale and drive better health outcomes.