The leading provider of clinical, commercial and consulting services to biotech, pharma and healthcare companies required modernization of its systems. The company wanted to maintain the Capex and increasing demand of scalability of existing IT infrastructure by moving to cloud. However, with limited technology support and cloud capability within the internal IT team, there was a risk associated. This is where Incedo stepped in to provide successful cloud solution with minimal to no disruptions, leading to cost savings.
Incedo leveraged its expertise in cloud to devise a solution that would be scalable, cost-effective and provide velocity to the modernization of client's systems. The solution solved for several areas including:

Applications migrated to cloud resulted in 60% cost savings.

Reduction in overall client onboarding time to 2-3 days, owing to cloud computational capabilities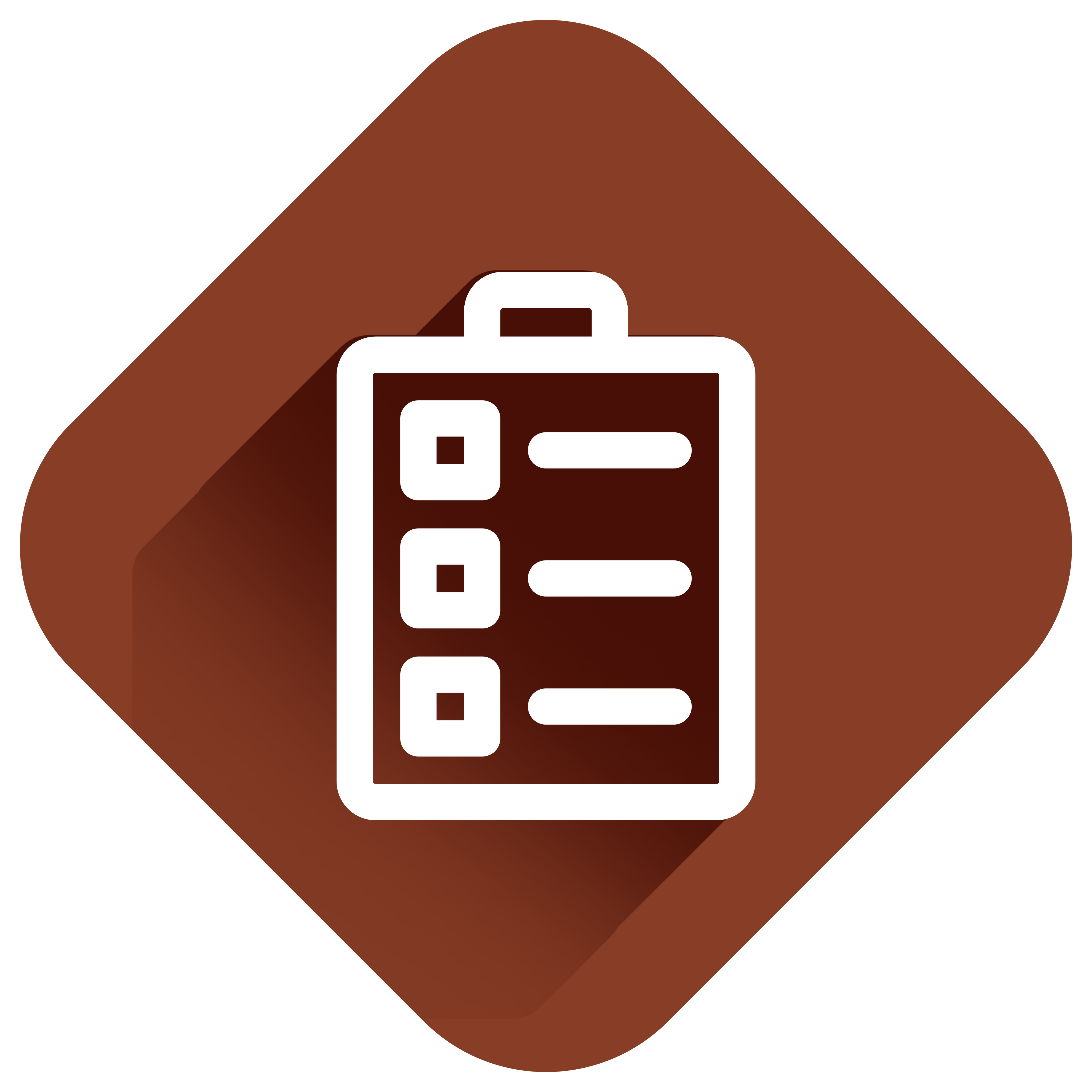 Daily automated comprehensive health checkup and status updates to the client for better decision and planning.

Zero application downtime enabling 100% availability of services through proactive monitoring

High security of Cloud environment validated through quarterly VA/PT Audits

Resource optimization with management based on utilization trends resulting.